Not only do our professionals at Greg's Spas provide you with premium quality spas and tubs, but we also specialize in service and repairs. We rebuild and sell used spas and provide repair, maintenance and service for:
Hot tubs/spas

Whirlpool tubs

Custom tubs
Over your spa or whirlpool's lifetime it may require maintenance at some point. Some common repair issues include:
Broken blower




Wrong voltage




Jet not turning




Air switch problems




Failing to heat water




Issues with the pump or board



The best way to avoid repairs, is by servicing your spa, custom tub, hot tub or whirlpool tub on a regular basis. Our trained professionals can help identify early problems, which will save you from expensive repairs in the long run.
In addition, they m​ay make recommendations in order to prevent any potential problems. Our company will take all of the steps needed to provide you with the highest level of quality you can trust when it comes to spas, hot tubs and whirlpool tubs. We also offer excellent customer service and reliability. Call or text us at (256) 858-1818.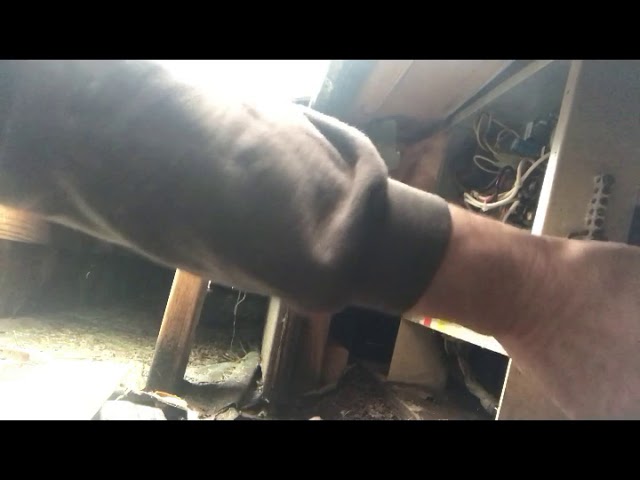 Replacing a Spa Control System Part 1
Greg Chappell, owner of Greg's Spas, demonstrates the removal of a spa control system for replacement.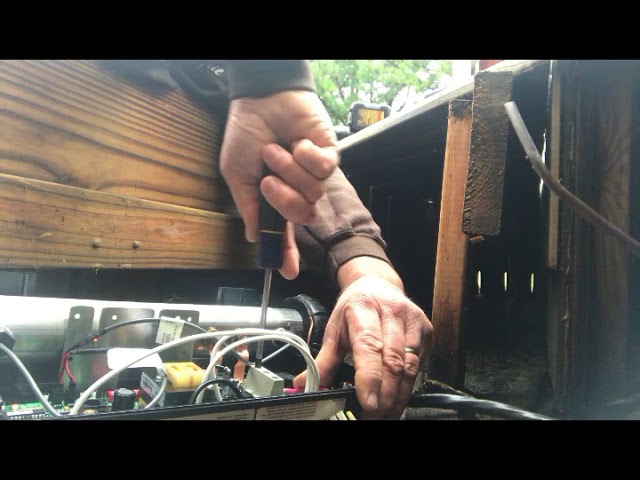 Replacing a Spa Control System Part 2
Greg shows the repair of
a spa control system.

/